Hey there! We heard you are new around here and we'd love to give you the lay of the land. The OPL team put together the following list of tips and tricks to help you take the best advantage of your pro-deals. Buckle in & let's get after it...
PLAN AHEAD
In a time crunch and need your gear like, yesterday? You might want to consider supporting your local retail shop and getting your gear locally! Keep in mind while shopping that all of our orders take 7-14 business days to process, ship, and arrive at your door. Yup, that says business days…. so please, plan accordingly!
RESEARCH/RETAIL STORES
Thinking of a product but don't know if it's the product for you? Did you know we have a blog called The Link that is loaded with gear reviews?! Do some research and set yourself up for success with an item you will not only love but will meet all your needs! We understand it's tempting to go and try the gear on in stores, but please be respectful of sales associates' time/attention and please refrain from mentioning your pro deals.
PROMOTIONS
Promotions are your FRIEND! Utilize them wisely! Located on the homepage toolbar, you can find a PROMOS tab that will guide you to a page of all things PROMOS. From here, you can scroll down to a Filter/Sort tab, that will break down all the different types of promotions that are running.

Promotions vary from brand to brand so please be sure to note those free shipping dollar minimums. You can always find promo details on the product page under the product name.

DROPSHIPPING/ORDERING FROM THE SAME BRAND
Outdoor Prolink utilizes the dropshipping method, which means every brand on the site is responsible for shipping their own products (which is a big reason for the higher shipping costs - read about that here.) No, Outdoor Prolink does not have any inventory on hand or a warehouse of items….which is a good thing because we would not get any work done with that many toys around. To keep it brief, if you can order multiple pieces of gear from the same brand, this will help ease some of the pain of shipping costs.
SMART (all from one brand):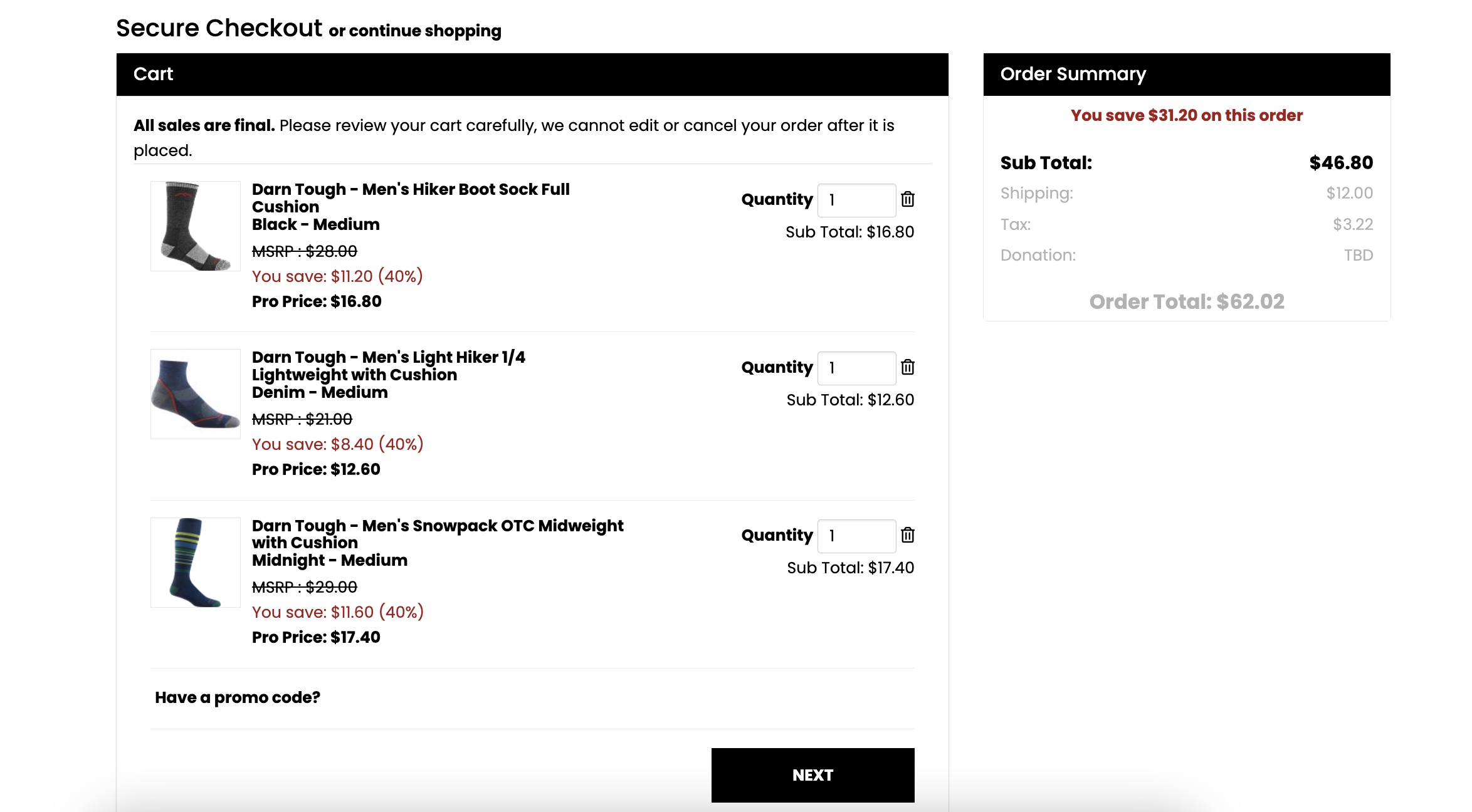 NOT THE SMARTEST (low totals from multiple brands):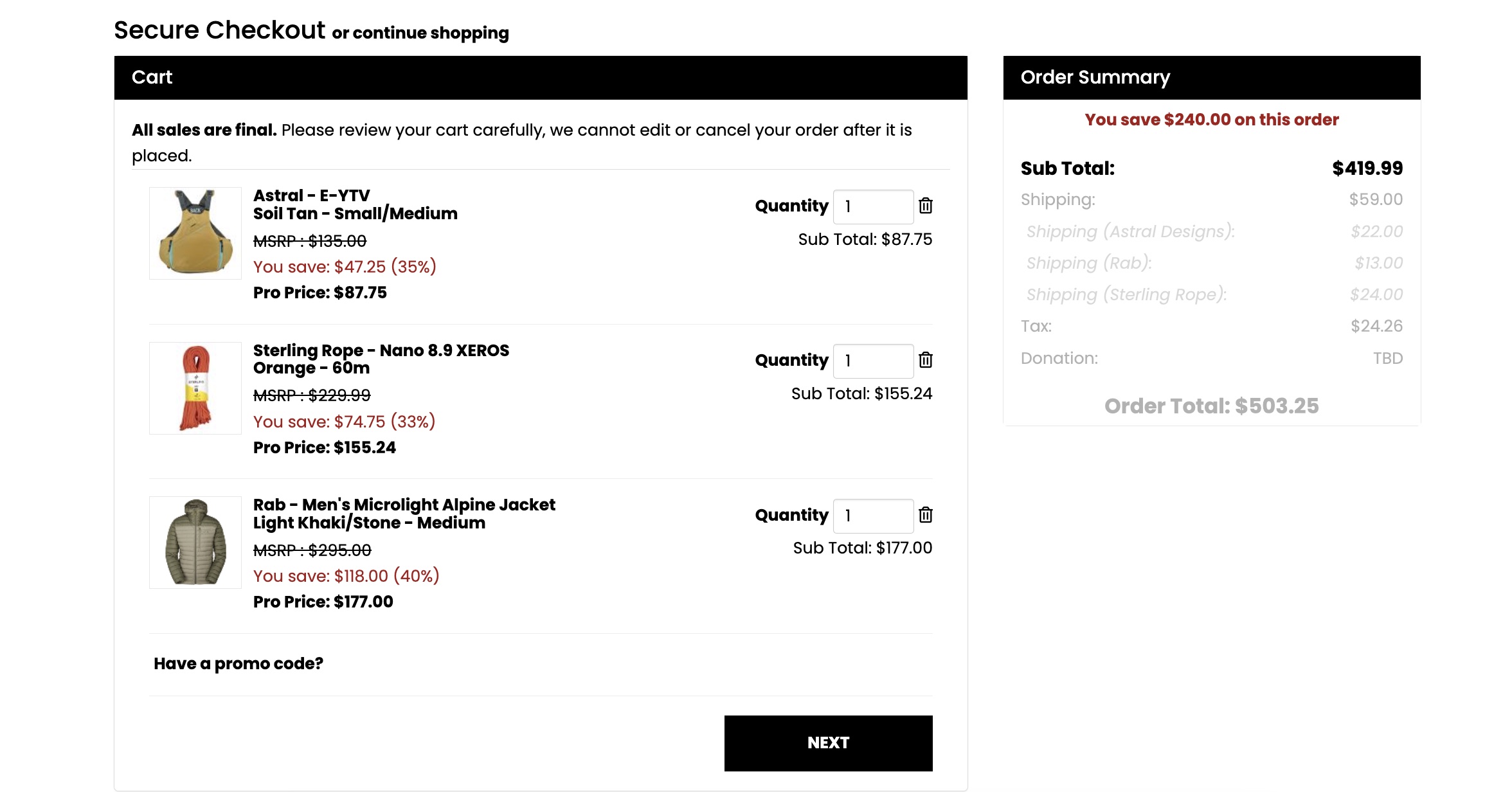 TRIPLE CHECK
One last thing...pro deals are not the norm so PLEASE order carefully and double-check your cart closely as all sales are FINAL! That means no returns/exchanges. Also, don't forget we mentioned our standard delivery window of 7-14 business days...we unfortunately cannot cancel your order if it's not going to arrive in time for that backpacking trip you have planned.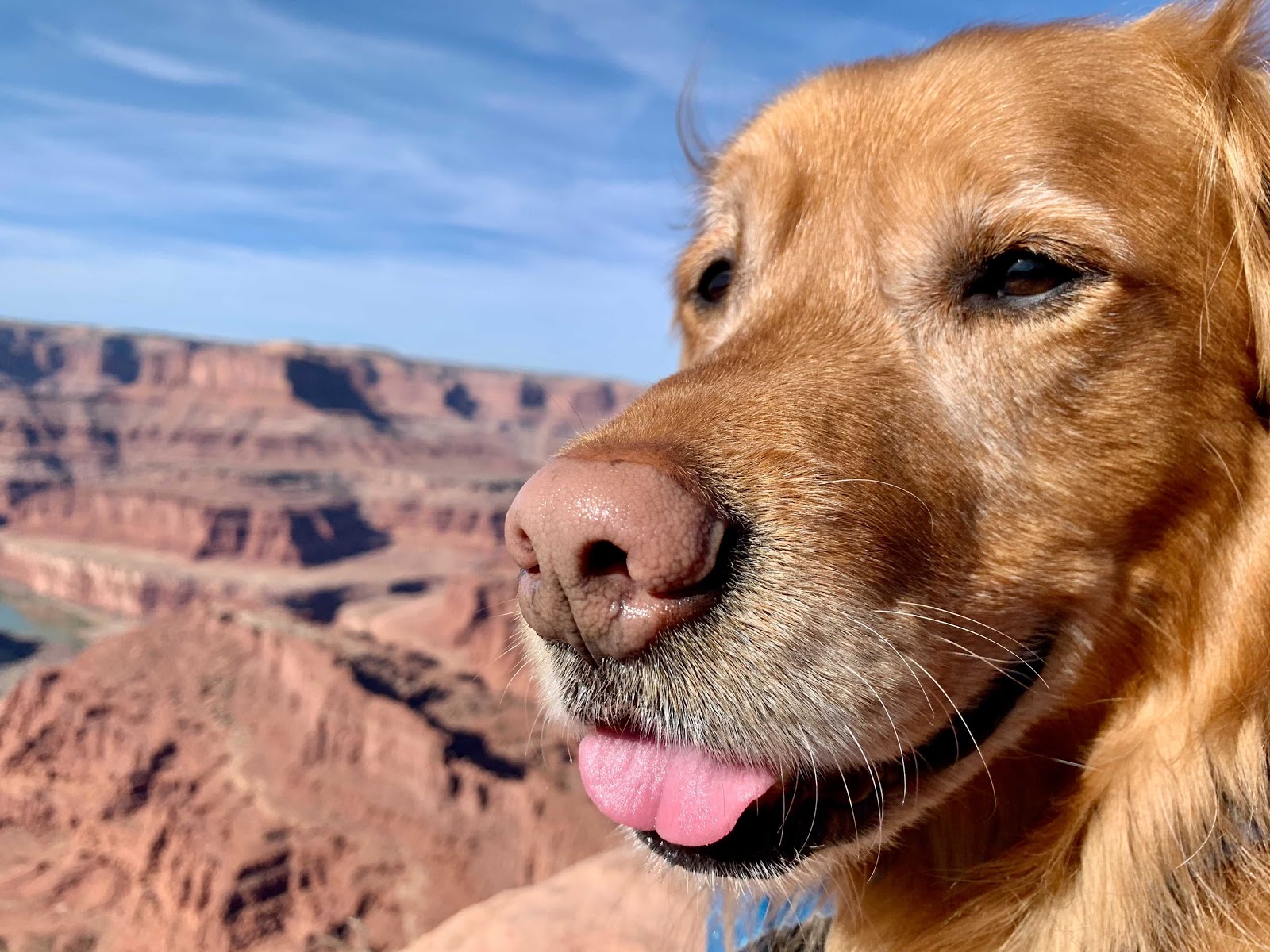 Have fun smart shopping and we'll see you out there! You can be sure to reach out to our awesome Customer Service team at info@outdoorprolink.com if you have any questions!