Did you get an O'Neill VIP or PRO Access code?
First, head to http://oneillwetsuits.com/pro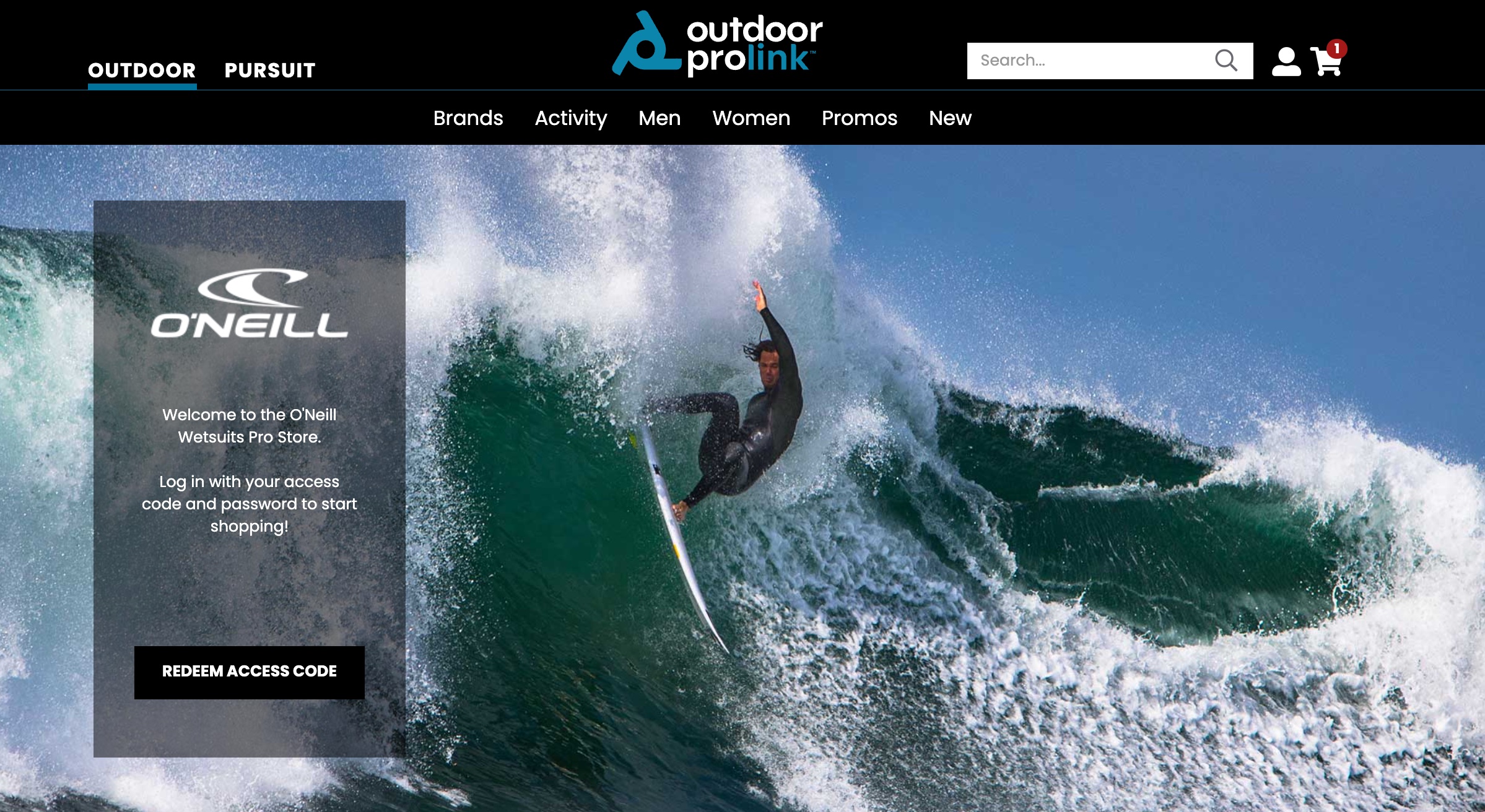 Next, click the button that says "Redeem Access Code".
Type in your code and password. Note, these are case sensitive, so type carefully.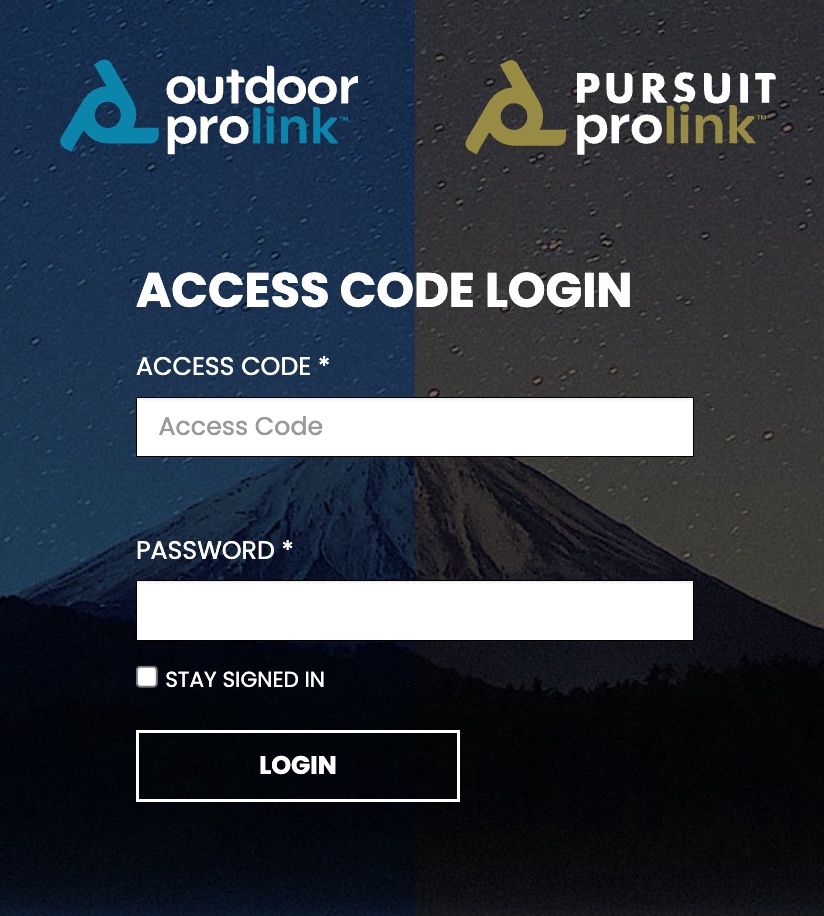 Then, agree to our pro terms and conditions.
Once you've logged in, you are ready to shop!
Some important reminders:
1) This access code is good for a ONE TIME purchase of up to 4 items. That means, once you've made a purchase, your code will no longer work, even if you only bought 1 item. You may log in as many times as you'd like.
2) If items are showing out of stock, please check back at a later time to see if they are available.
3) You will only have access to O'Neill products. If you believe you qualify for Outdoor Prolink pro deals and would like access to all 100+ brands, sign up here!
4) Your access code is for you to purchase O'Neill Wetsuit products for your personal use only. Purchasing for others is strictly forbidden.
5) All sales are final. No returns or exchanges on orders. Please order carefully.
All orders take approximately 5-10 business days to process, ship and arrive at your door. Unfortunately, we cannot expedite orders.
O'Neill Access Codes and the O'Neill Pro Portal are powered by our partner, Outdoor Prolink. For all questions and inquiries please reach out to the Outdoor Prolink Support Team. The best way to reach us is by email - you can contact us here, send an email to info@outdoorprolink.com, or give us a call at 720 - 457 - 9138.