1. Login to the Team Portal
After you login to your own personal account, locate the gear icon next to the search bar

This will open a drop down list for all the teams you manage. Here you can select the Team you are looking for.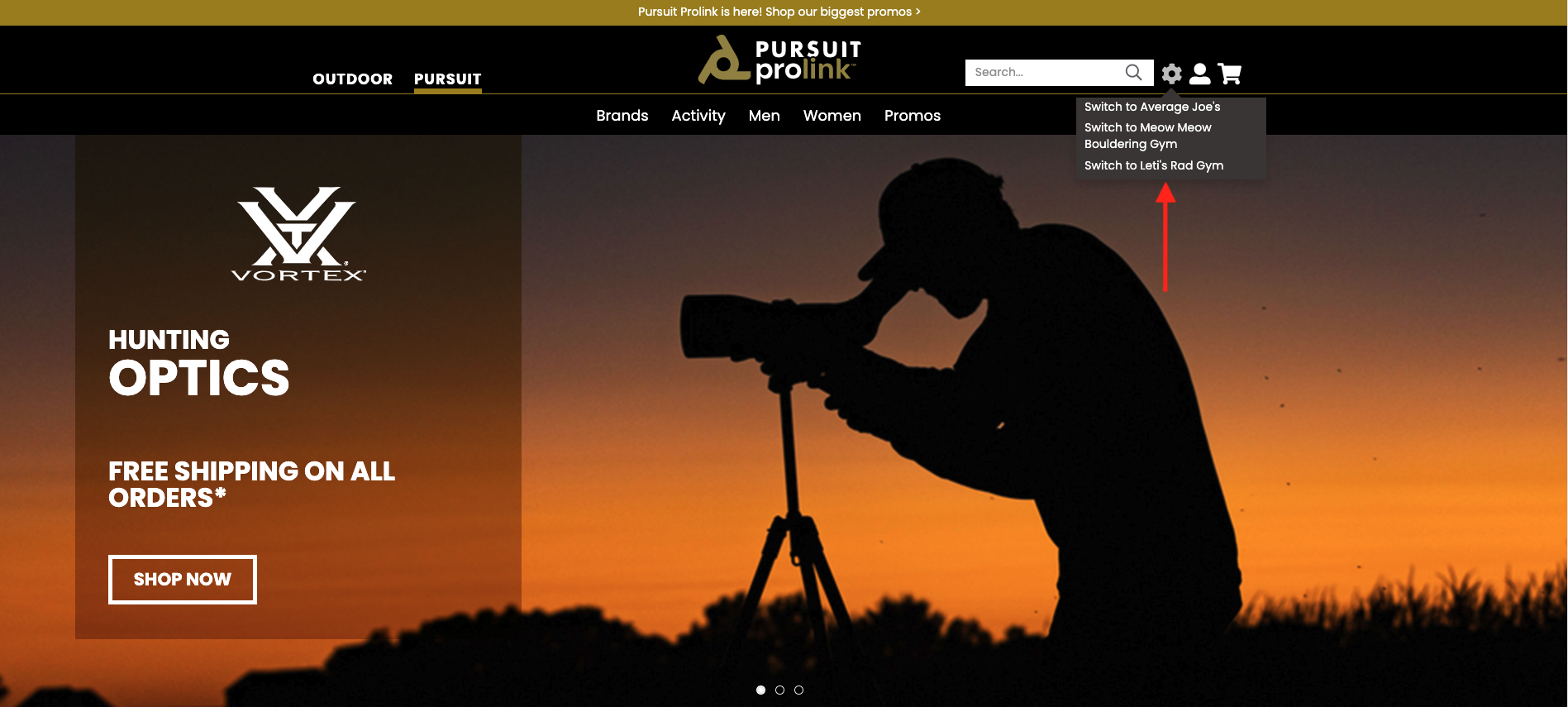 Switching Teams
Option 1:

When you select a Team it will automatically open the Team Dashboard in a new tab.

To open a different team, you can go back to the original tab you logged in on, and select a different Team and it will open that Dashboard a new tab.
Option 2:

Logout and log back in to switch teams

Locate the "Logout" button at the top right of the page.

This will redirect you back to the Login page.