So you've stumbled across one of our code model brands and aren't sure how it works? We're here to help! We have a handful of brands offering discount codes through Outdoor Prolink to be used on the brand's website.
*Please note, not all code brands are accessible on OPL Canada. Codes for use in the United States can only be redeemed on the US site, while codes designated for use in Canada can only be redeemed on the CA site.
To use your code on any of these sites, you'll first navigate to the brand page on Outdoor Prolink.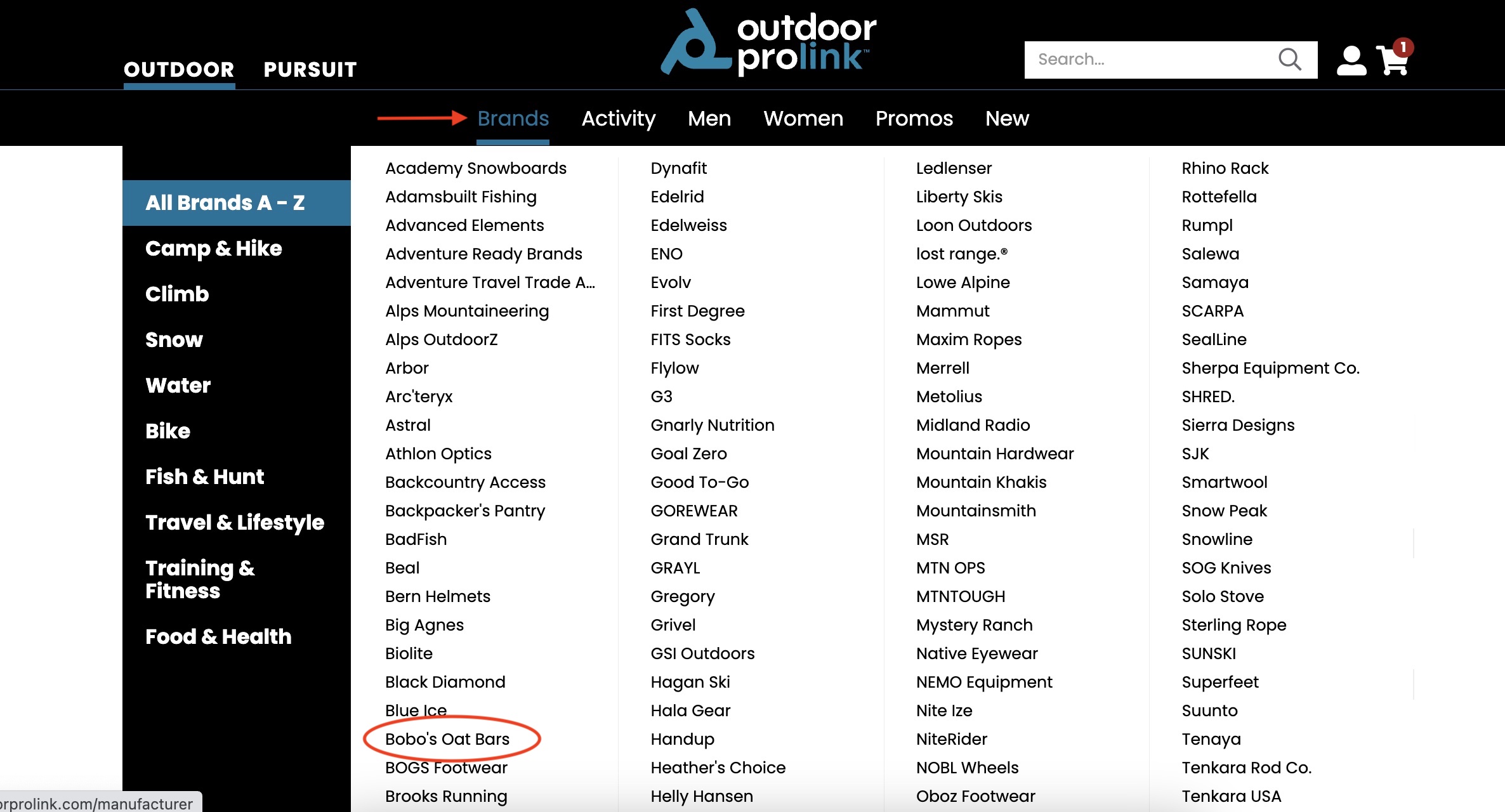 From here, you'll click the 'Get Your Code' button to reveal your code.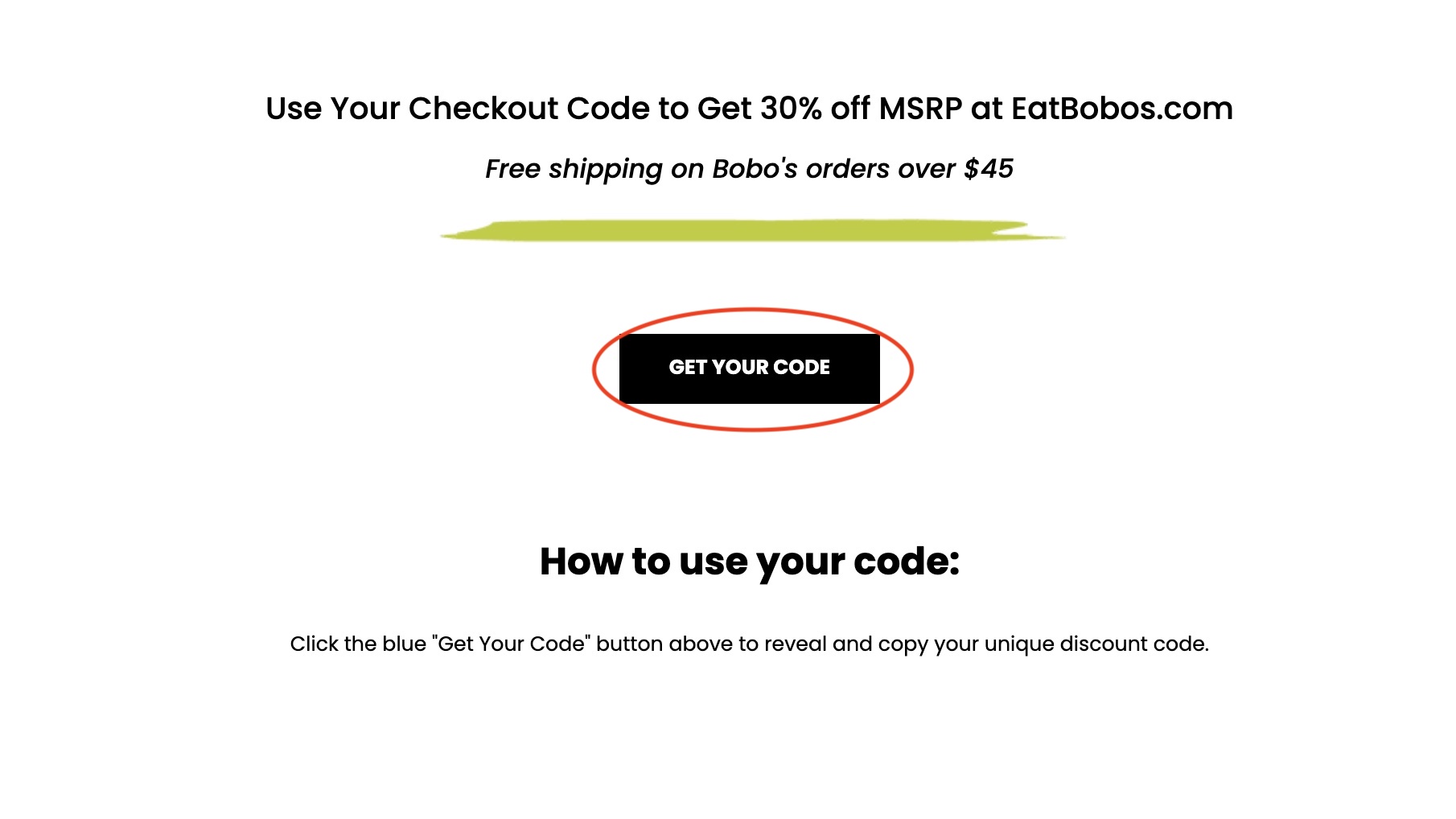 You can then copy your code and navigate to the brand's direct site using the "Shop on XYZbrand.com" button.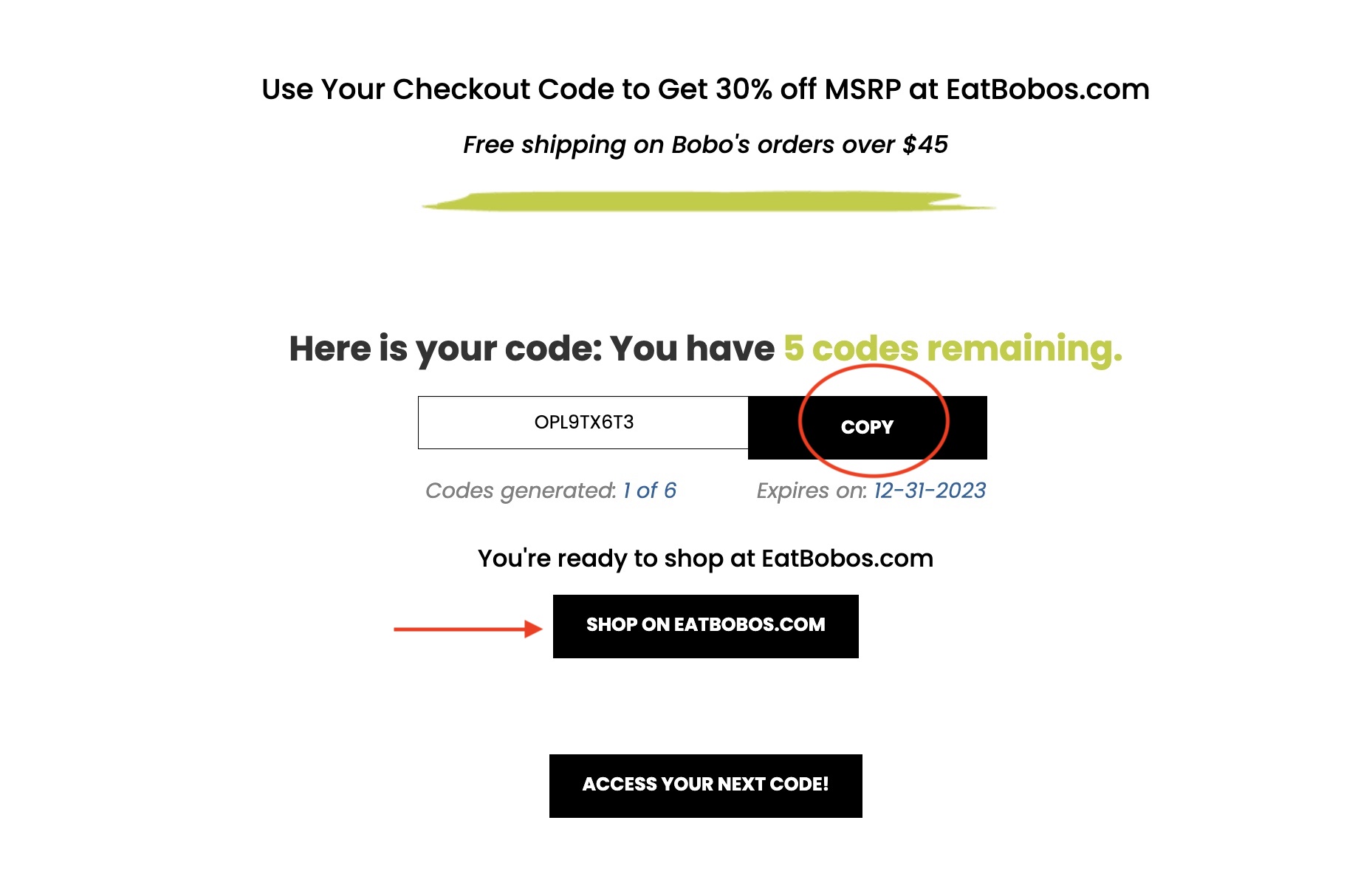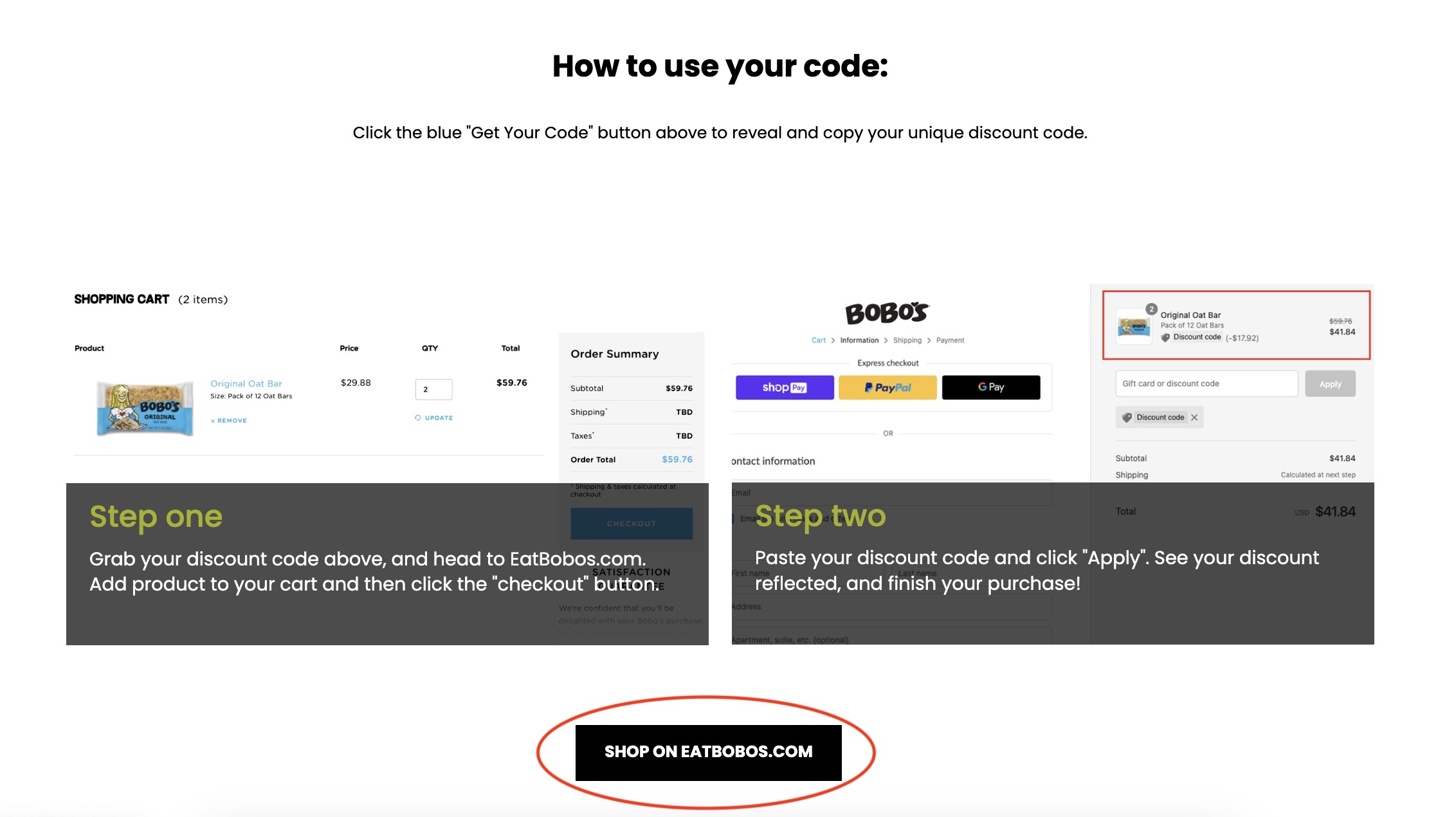 After you've used your first code, you can generate your next available code by clicking the 'Access your next code' button.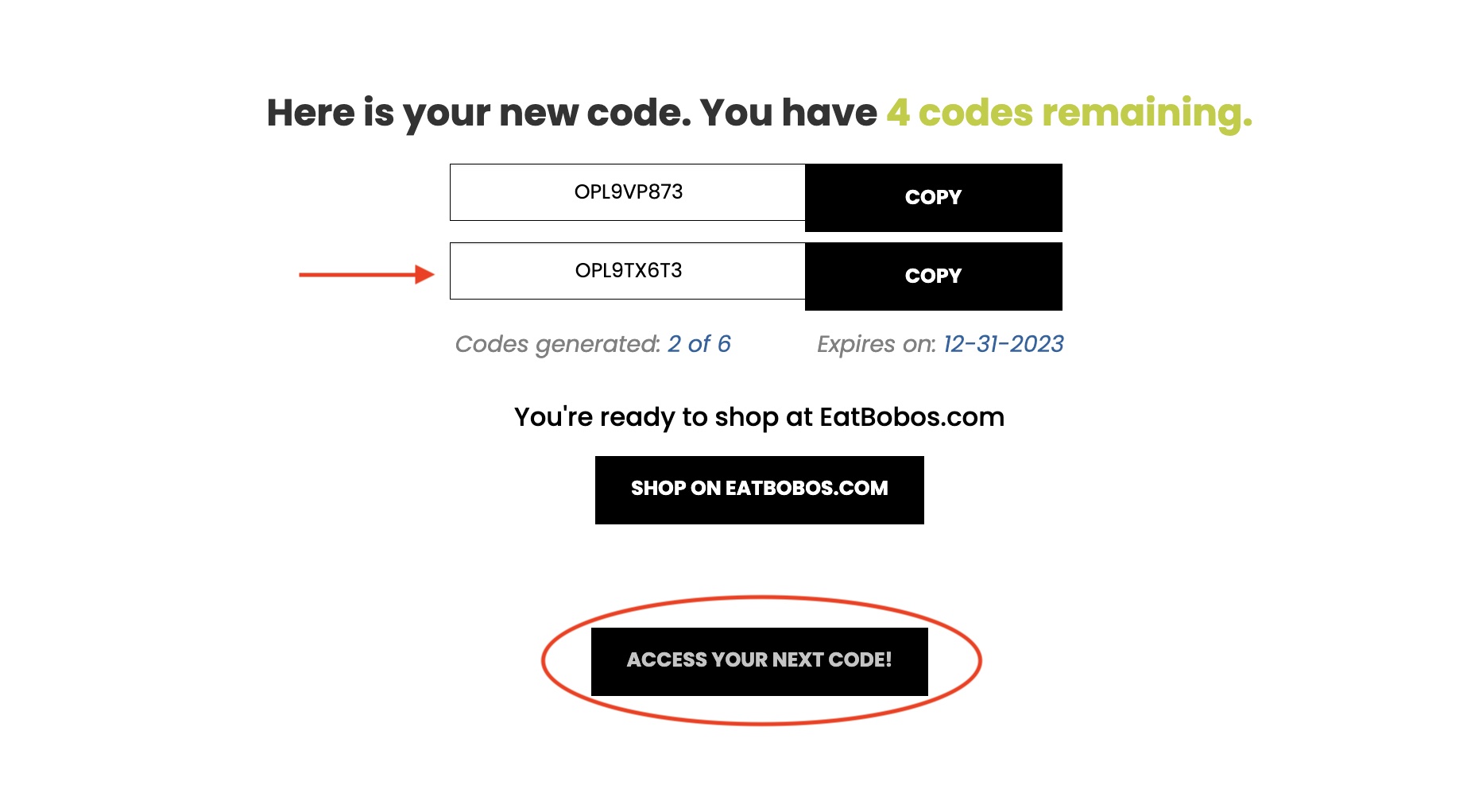 If you run into any trouble, never fear! Our Customer Service team is happy to help you out. Reach out to us at info@outdoorprolink.com!