The majority of brands on Outdoor Prolink ship UPS or FedEx, but there are a few that ship USPS or finish the delivery with USPS. These brands are:
Darn Tough
Eno
Gnarly
Grayl
Hiker's Brew
Himali
Native Eyewear
Tenkara Rod.Co
This brands may change over time please be sure to check the shipping info on each product: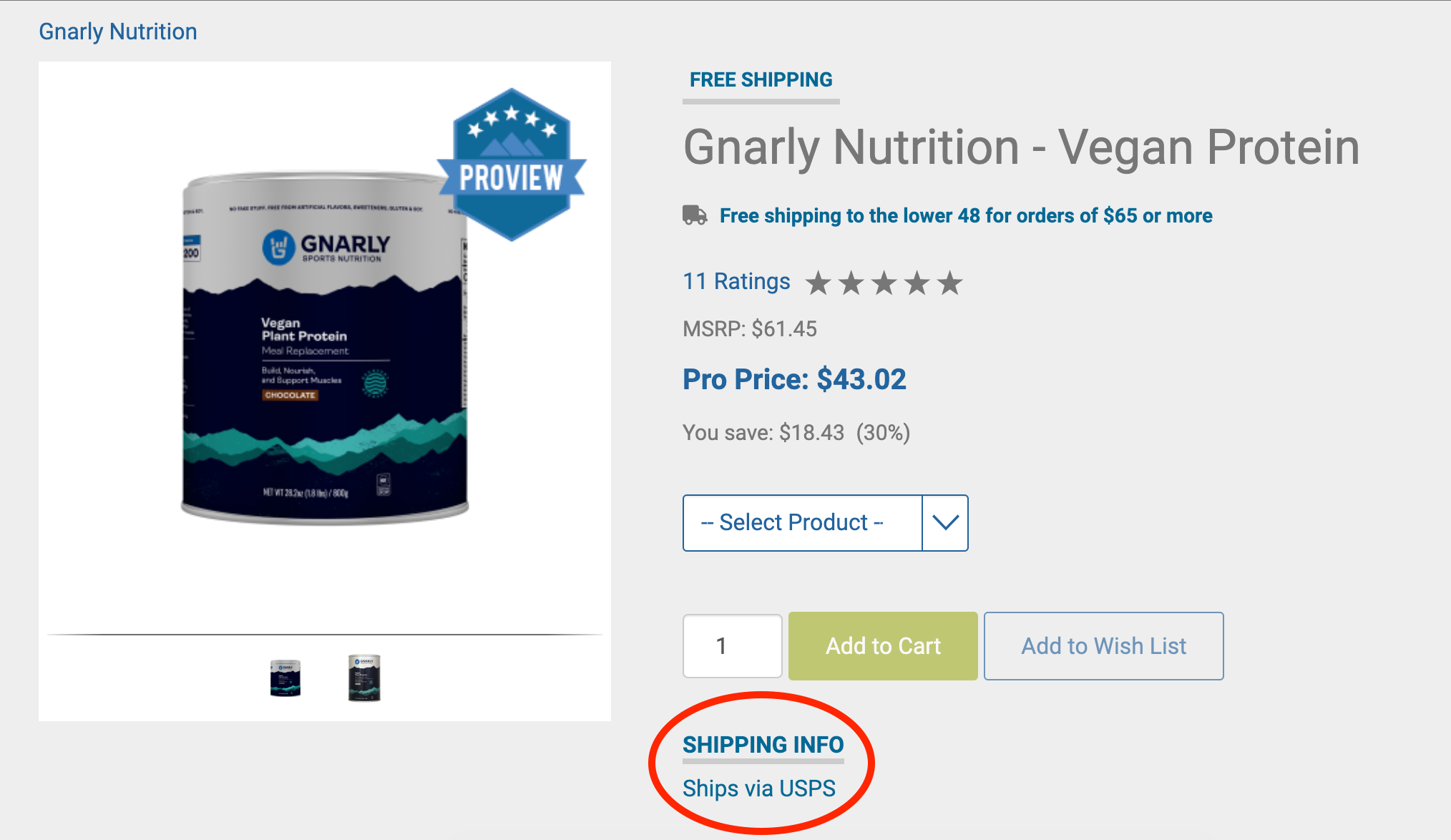 If you are ordering from one of these brands, please use a USPS deliverable address. If you need help entering a PO box at checkout, please contact our customer service team at info@outdoorprolink.com. Please note that we do not accept PO boxes for any other brands.